Planning, implementation and optimization
of biogas plants
Biogas is becoming increasingly important as an energy source, especially in agriculture. It can be used flexibly, can be stored and is available independently of sun and wind. To operate a biogas plant safely and economically, it requires careful planning and regular optimization.
During an on-site visit, we will address your wishes and problems and discuss which products are suitable for you. On the basis of material flow considerations and profitability analysis, we will prepare a detailed cost-benefit calculation for you. If required, we offer a further consultation before we start with the actual planning phase.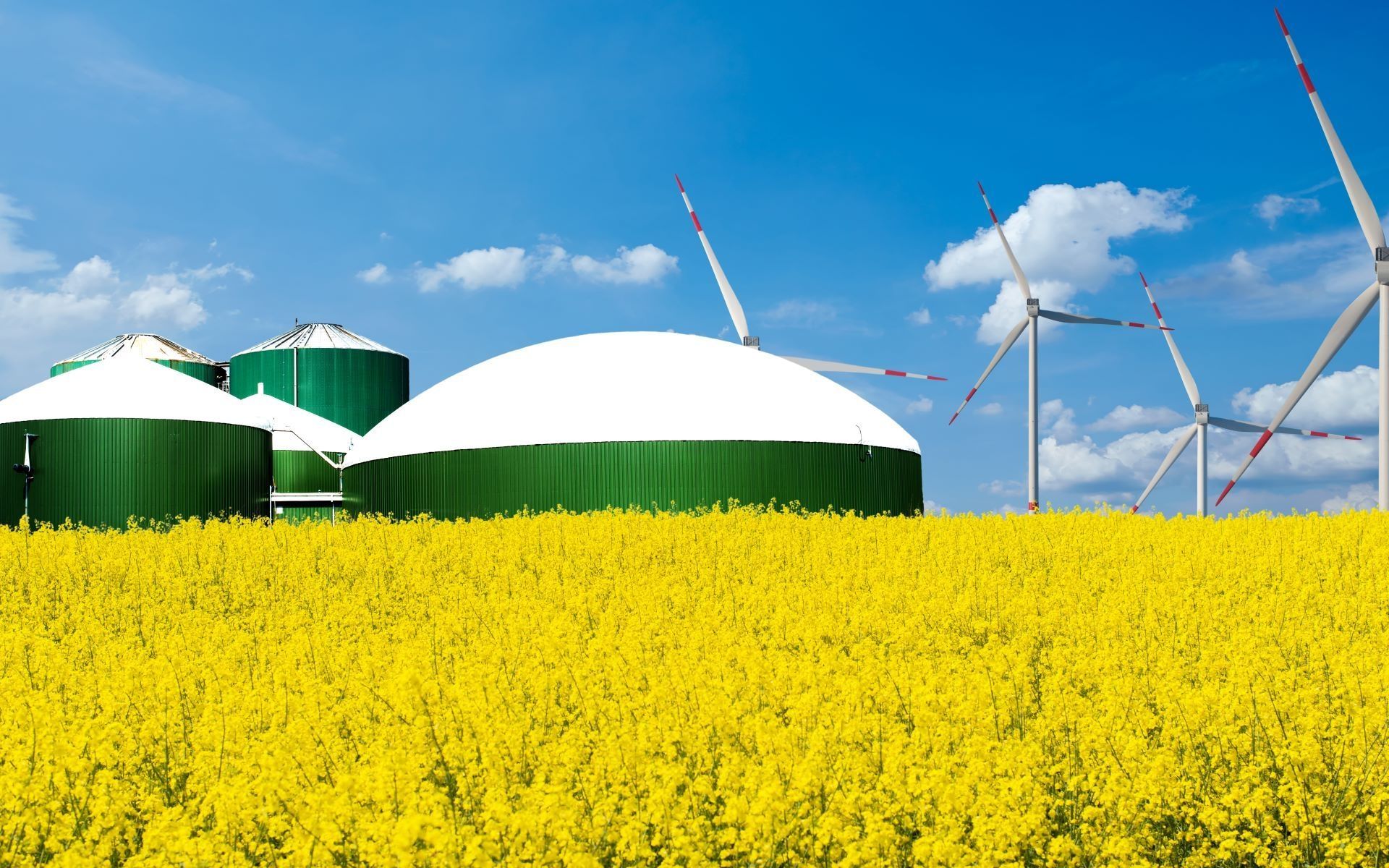 Professional plant engineering
from A-Z
No matter whether you are planning a new plant or wish to optimize your existing biogas plant - we will submit the applications for all available subsidies. In parallel, we already develop an installation plan for the entire system. If you need a specialist company for necessary preliminary work (foundations, base plates, etc.), we also offer these services.
As soon as the official permission is available, we begin with the installation and the assembly of the devices. By the way, the engineering office of BIORGANICS GmbH is at your disposal not only in Germany: For biogas plant planning and biogas plant optimization, we serve customers all over Europe as a competent contact.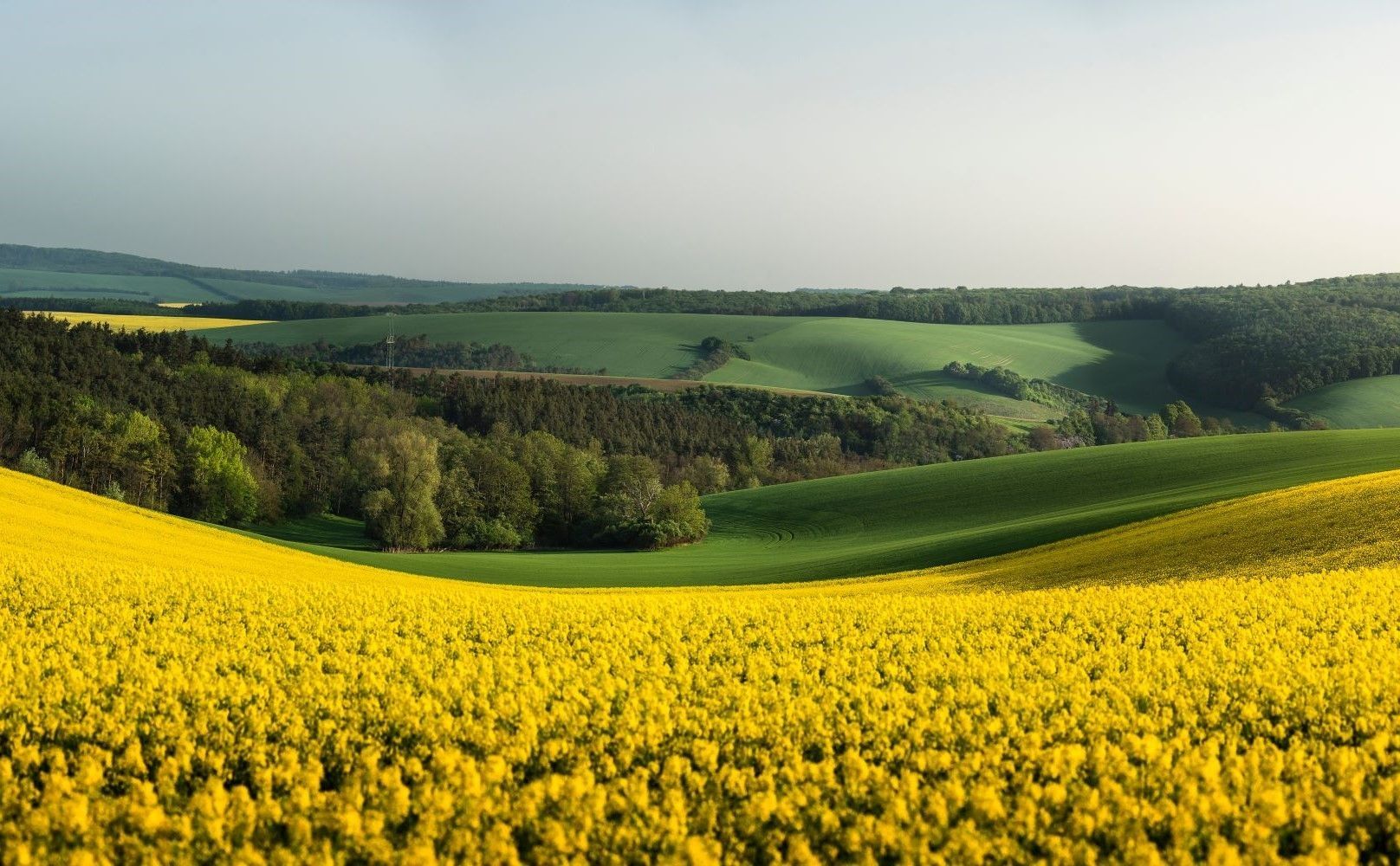 Modernize your biogas plant:
our services, your advantages
Biogas plant optimization is officially considered an energy efficiency measure. You can therefore count on a maximum government subsidy of up to 200,000 € on the entire system. Your investment will pay for itself in a very short time, as you will achieve significant cost savings.
Your advantages in detail:
Lower energy consumption
Higher gas yield at lower cost
Improved digestion in the digester
Savings in removal and disposal costs
Savings in final storage capacity (construction costs)
Less land leasing required
Lower operating costs thanks to high efficiency
Lower personnel costs due to automation
Longer service life of your biogas plant
If you would like to modernize your biogas plant, please contact us! We will be happy to arrange an inspection appointment with you.